Mortgages available to discharged bankrupts / IVA
Because bankruptcy orders are registered with credit reference agencies for a period of six years, people who have been declared bankrupt often experience difficulty when trying to get a mortgage. High street lenders regard people declared bankrupt as a significantly higher risk when compared to other borrowers.
However there are a few specialist lenders who recognise that a history of bankruptcy is not necessarily an indication of a borrower's ability to pay their mortgage. There is a limited range of products available to discharged bankrupts and people who have previously entered into an IVA.
In order to apply for a mortgage you will need to be discharged as a bankrupt. Following a change in the law in 2004, bankrupts can now become discharged and walk away from their debts after only one year instead of three. The change was introduced to help entrepreneurs and small businesses get back on their feet if they had failed.
Some people have used an individual voluntary arrangement (IVA) as route out of debt. This is a formal agreement between debtors and creditors to repay debts over a set period, typically five years, through monthly payments. Again, people who have had an IVA will experience problems and an expert advisor can suggest what options are available to you.
Whether you've been declared bankrupt of previously entered into IVA, lenders will typically expect a period of six years to have elapsed from the end of the bankruptcy order or IVA as both insolvency measures remain on an individuals credit file for this period. However, there are one or two specialst lenders who are slightly less rigid in their approach.
Through this website you can be put in touch with an independent mortgage broker who has experience in helping discharged bankrupts. They have the expertise and the established relationship with suitable lenders and will know who is likely to provide you with finance.
Whatever your circumstances, simply complete our quick no obligation enquiry form and we'll let you know whether we can help.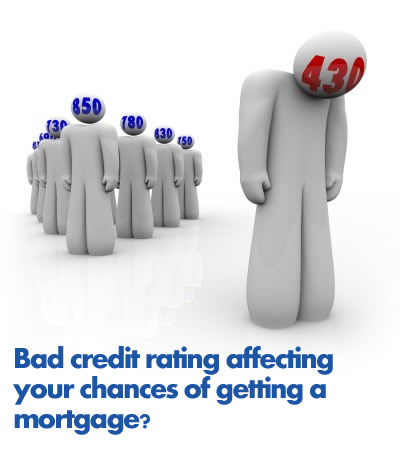 Contact us for a free mortgage quote