Privacy
We (Mortgages 4 Bad Credit) respect the privacy of every individual who visits this website.
Personal Data
We will not collect any personally-identifiable information about you (that is, your name, address, telephone number, or email address, credit history) unless you provide it to us voluntarily using our online contact us form.
If you have already submitted an enquiry and would like your data removed from our records, please contact us at the email address listed at the bottom of this page.
If you provide personal data by completing our contact form, we will store this information about you in order to contact you and suggest suitable mortgage products. Your details will not be used for any other marketing activity.
Non personally-identifiable Data
In some cases, we may collect information about you that is not personally-identifiable. Examples of this type of information include the type of Internet software you are using, the type of computer operating system you are using, and the domain name of the website from which you linked to our website.
Who to Contact
If you have submitted your details through this site and would like that information deleted from our records, please contact us at :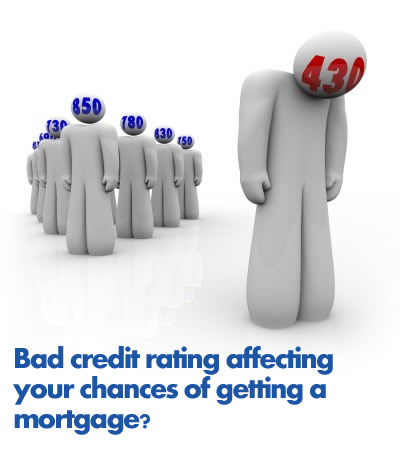 Contact us for a free mortgage quote