Right to buy mortgage with bad credit
If you're a council or housing association tenant wanting to get a right to buy mortgage to purchase your home, then you've come to the right place. Even if you have a bad credit rating there are one or two specialist lenders who could be able to help. Contact us for a no obligation quote to see how we can help.
Right to buy was a flagship policy of the Thatcher era which enables council tenants to purchase their homes at a discounted value. The policy was introduced in October 1980 with around 2.5 million council tenants subsequently going on to buy their home. More recently the dream of home ownership has been extended to housing association tenants.
Creation of a new home owning democracy
The intention of the policy was to extend home ownership to those who may previously have been unable to get on the housing ladder. The first council property sold was a three bedroom house near Romford, Essex which tenants James and Maureen Patterson purchased for the sum of £8,000. They new homeowners who had rented the property for 19 years were entitled to a substantial 40% discount. The then prime minister Margaret Thatcher attended in person to congratulate the couple and hand over a copy the deeds. The property has changed hands a few times since then with its current private owners purchasing for £180,000 in 2014. Those tenants who took advantage in the early days of the scheme are today likely to see the value of their property worth 600% more than what they paid for it.
At the time of the launch of right to buy, the vision was of a society where three out of four families would own their own homes. Looking back this figure seemed somewhat unrealistic but millions of people have benefited by getting onto the housing ladder. The policy has it detractors with some saying it has contributed to the current housing shortage. That opinion was not shared by then Chancellor George Osborne who in 2015 slashed the length of time from five years to three years before tenants can apply to purchase. He was convinced extending the right-to-buy, rather than scrapping it, was a better way to tackle the housing crisis.
Right to buy mortgage specialists
We specialise in assisting council and housing association tenants get a mortgage to buy their home even if they have a low credit score. We have access to right to buy lenders who exercise discretion in assessing mortgage applications, so even if you have have been turned down before or have defaults, CCJs, or missed payments lurking in your credit history, we may be able to help.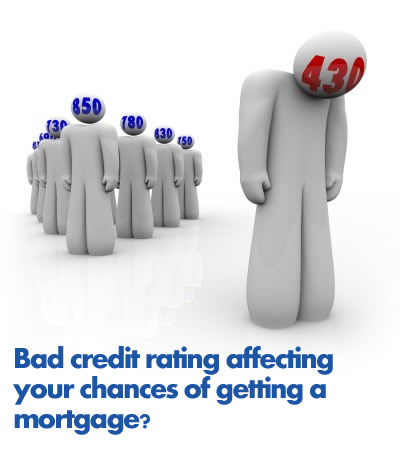 Contact us for a free mortgage quote