Important Information
Your home may be repossessed if you do not keep up repayments on your mortgage.
The information contained within this website is targeted at consumers based in the UK.
When you complete the enquiry form on this website there is no obligation to proceed, but please only use this facility if you are serious about seeking a mortgage or remortgage as you will be contacted by a financial advisor.
www.mortgages4badcredit.co.uk provides marketing services only and is not regulated by the Financial Conduct Authority for the purposes of mortgage guidance or advice.
The website serves to introduce people who are looking for a mortgage or advice to independent mortgage advisors. Our service is free to you, but in order to provide this service we may receive a fee from the broker we introduce you to.
By completing the enquiry form on this website, your details will be passed to a mortgage broker who is authorised and regulated by the Financial Conduct Authority. They will contact you to discuss your situation and requirements.
A FEE MAY BE PAYABLE TO THE ADVISER FOR MORTGAGE ADVICE IF YOU PROCEED WITH AN APPLICATION. The advisor is obliged to disclose to you the fee before providing the advice and the precise amount will depend upon your circumstances. We estimate that a typical fee will be 1% of the sum you borrow.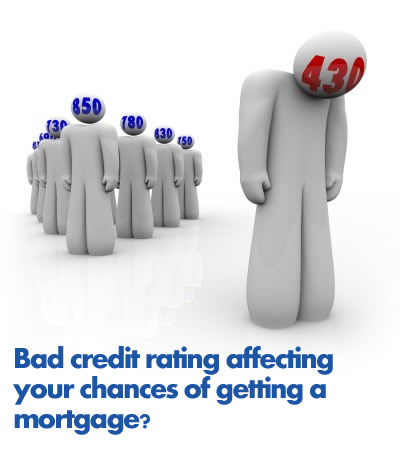 Contact us for a free mortgage quote